As I knew that today I would have a hard day ahead, the alarm clock of my POLAR V800 woke me up at 5 a.m., to my great regret. I had a light breakfast which consisted of a juice, a banana and a coffee with milk with some bread… and I got in motion. I set off at dawn, and although I was a bit cold, the way in constant ascent from Beget to Moli d´en Sorolla immediately warmed me up. The most of the first part of the day was ascending: Mollo, Puig Moscos, Coll de Liens,… I said goodbye to the woods and went into the paradise of Pyrenean meadows. The first control point of the day was in the beautiful town of Setcases. It took me a lot to reach there, as the so longed white and red marks decided to play hide-and-seek with me in the pine forest which was in the way to the town.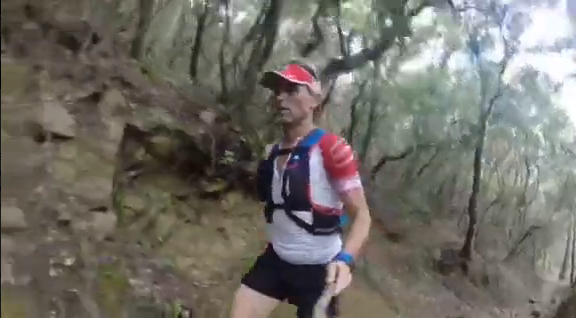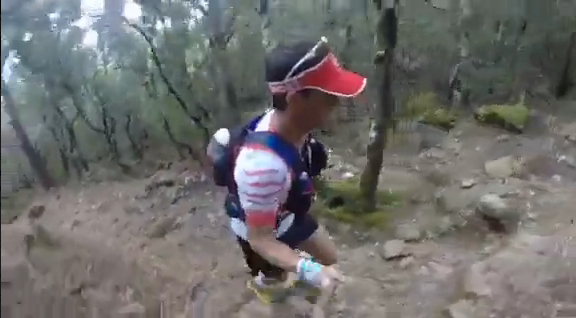 The hostilities started when leaving Setcases behind, in the shape of a hard slope till the more than 2500 metres of Coll de la Marrana. I went through a difficult moment in this stretch, and I walked for some time at more than 2800 metres. I don't know if it was because I was walking vigorously or because of the height, but I had an important comedown. Luckily, I could recuperate in the descent to the Santuario de Nuria, and start strong the hardest ascent of the day, the ascent of Puigmal. The GR11 does not go through this peak of 2913 metres high, but according to Transpirenaica guidebook, one hiking day is saved with this ascent, and above all, the views are spectacular. The descent from Puigcerda seemed everlasting to me and I thought I would end with no quadriceps!!! Lucky for me there was d¨Arabo river waiting with open arms and my worn out legs could immerse there…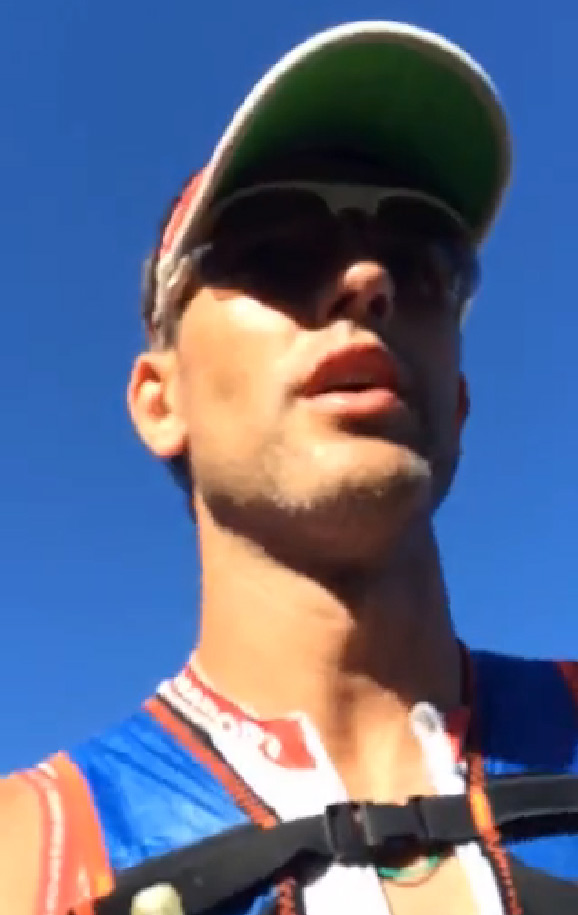 I indulged myself with a chocolate brioche in Puigcerda, and I got ready to launch into the last ascent of the day, the rise to the Malniu shelter. After more than 15 hours, I finally sat in front of a pasta-and-chickpea soup which was a taste of glory.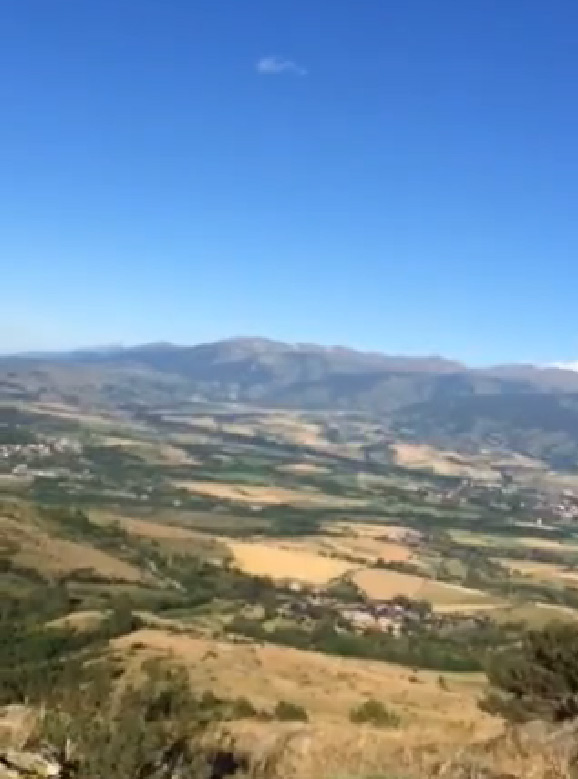 Tomorrow, it will probably be the hardest stretch of these days, from the Malniu shelter to Tavascan… Welcome to Violence!!!!!!